COVID-19 (Coronavirus) Update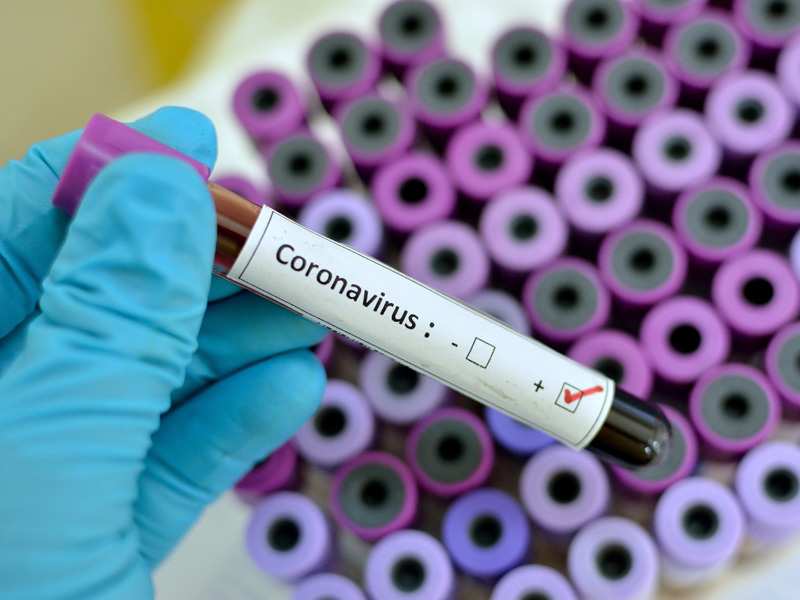 In accordance with guidelines, our clinic remains open and you can attend your appointment if you are fit and well.  
If you have a fever, cough, or cold, you must not attend your appointment but visit 111.nhs.uk/covid-19 for advice.  You can reschedule your appointment after your period of isolation.
When entering the clinic, please wash your hands. 
If possible, please attend your appointment by yourself and do not arrive too early, this helps to reduce the number of people in the clinic.