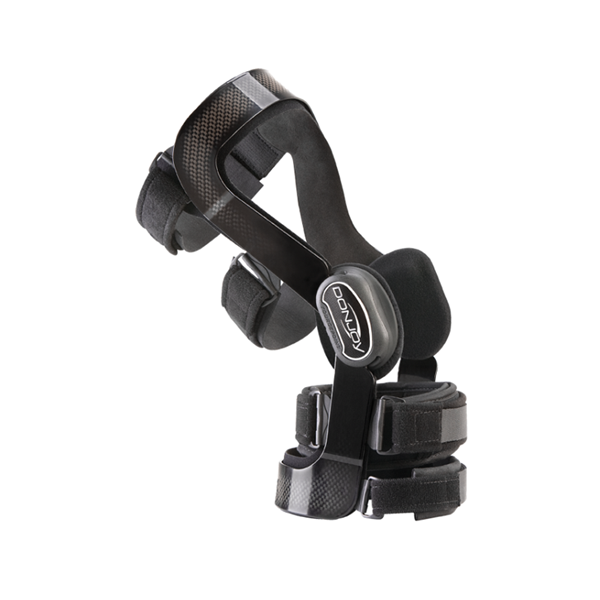 FullForce
The FullForce is our go-to brace for moderate to severe ACL, MCL and LCL instabilities.  The strong aircraft-quality aluminium frame is light and mouldable which makes it perfect for those keen to get back to an active lifestyle!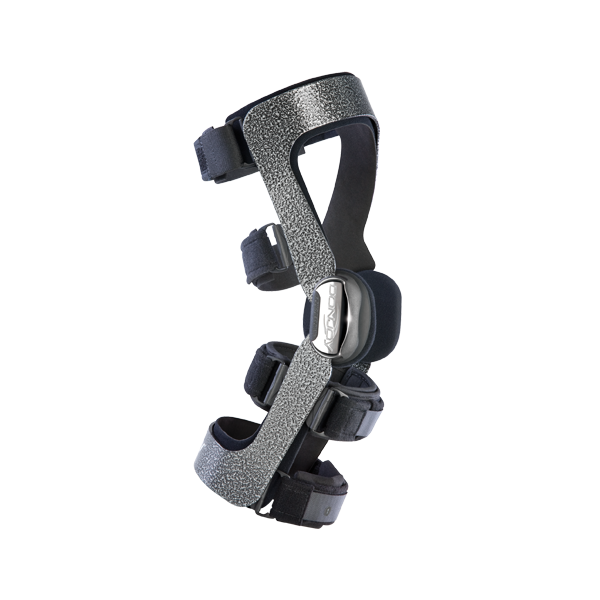 Armor
For more severe ligament instabilities or for the more adventurous / extreme / contact sports participants amongst you, the strong Armor brace is the toughest off the shelf option.
Osteoarthritis (OA) bracing
Osteoarthritis is a joint problem that can cause chronic pain and difficulties with daily activities.
Exercise is universally recommended for anyone with knee OA and bracing to "offload" the painful joint can be a great way to get back to exercising comfortably.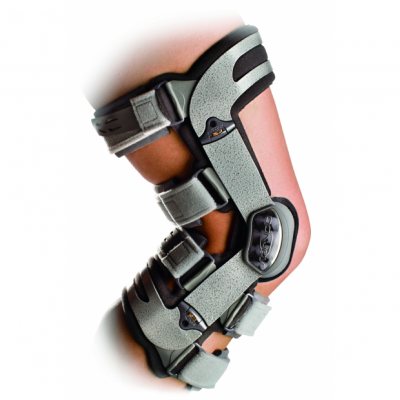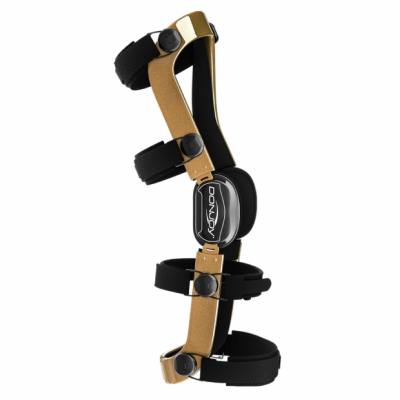 Defiance
Custom made to your own measurements you can be sure of the perfect fit!  The Defiance can be fitted with ligament, OA specific or drop-lock hinges to suit your individual requirements.
Defiance colour chart
Which one will you choose?