Coronavirus update 05/01/21 – The New Normal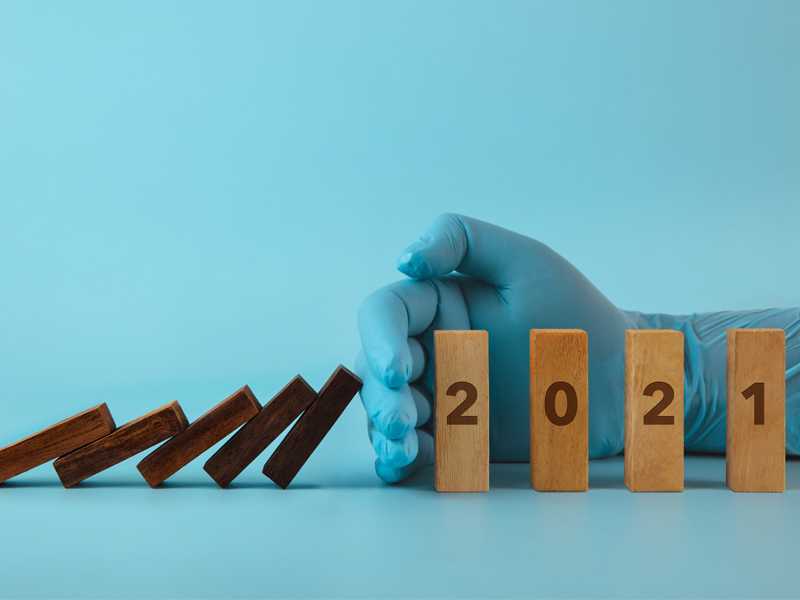 Whilst the news of another strict lockdown isn't what we were hoping for moving into a new year, we at least have the promise of vaccines this time round – there is light at the end of the tunnel!
In the meantime, we're still here to help keep you moving and sort your aches and pains!
"But how can I get better without hands-on physiotherapy?". High quality modern Physiotherapy treatment has evolved to be less reliant on the short-term benefits of massage and manipulation and focuses instead on coaching you and teaching you to understand your condition and get you back to what you love. The covid situation afforded us the opportunity to really explore this approach and we've been pleasantly surprised by the results! – and after 9 months of practice – we're pretty good at it!
Using our telehealth system, we can listen to your story, see you move, answer your questions and start you on the road to getting better – and staying better!
(https://physioecosse.com/virtual-physio/)
So! Don't put off getting in touch – we don't need to wait until things get back to "normal" to help you get rid of pain – we can do it NOW so you're READY for when life can resume!