2020-2022 – The hybrid clinic evolution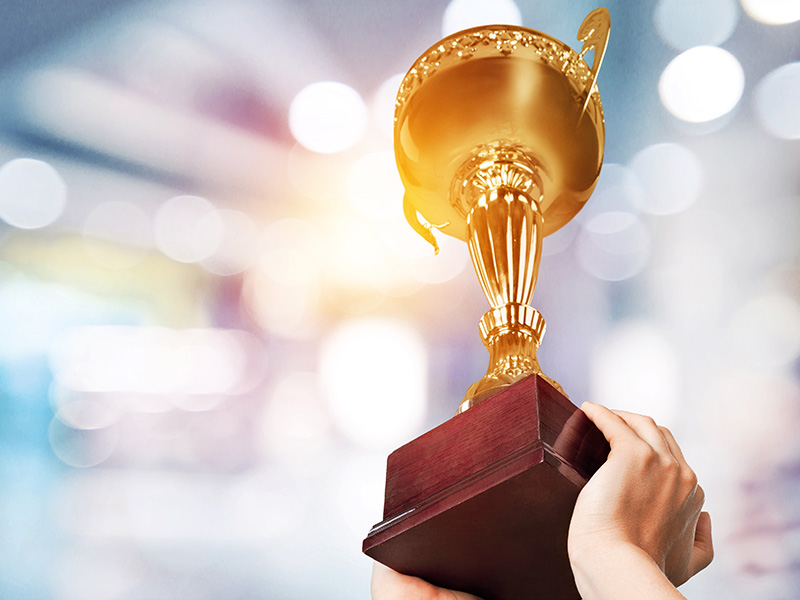 Well, who would have thought that, when we were asked to help slow the spread of Coronavirus by staying at home in March 2020, time would quickly fly by and we'd still be living with a global pandemic 2 years later??  And yet here we are……
It's been a tough few years – breaking everything down and then building it back up again.
But there have been massive opportunities as well as huge challenges.
How do you continue to care for your patients when you cant have them into the clinic?  We invested in super-fast fibre and a tried and tested telehealth system, got back to basics, worked out how to do it well and our "hybrid clinic" was born!
We quickly found that there are actually many advantages to working virtually and haven't looked back:  we can actively listen – without being distracted by all the poking and prodding.  We can see you in your own environment – you can show us EXACTLY what hurts when you're getting up from the sofa rather than trying to reproduce it in the clinic.  And of course you don't have to leave home (or the office) saving you time (or more importantly these days – fuel!).
For some of our patients, the best way to keep moving was with the motivation of a group class – all from the comfort of their own home with no fancy equipment.
Of course there are some things that its helpful to be able to see you in-person for – sometimes to confirm a diagnosis or to carry out a particular treatment or technique.  We've found that taking a virtual-first approach is a much more efficient way to better plan our in-person sessions – if you're coming into the clinic we know exactly what you're coming in for.  This usually means that overall, you need to come in less.
There are still many different variables for us to consider in order to keep everyone safe and well whilst there is still a highly contagious virus at large  with not insignificant consequences for many people.  Everyone is introduced to the virtual physio system for their initial appointment which has proven invaluable as it is an easy switch to change an in-person appointment to an online one if someone tests positive or is identified as a close contact.
If part of your treatment programme involves face2face sessions, as a close contact service, we will continue to triage using our health screening form, continue to wear face masks and ask you to do the same, keep treatment rooms well ventilated and clean between patients.  We no longer operate a waiting room facility – your physio will collect you from your car at the time of your appointment.
It's been hard work but we've settled nicely into our "hybrid" clinic and love the mix of virtual, group and in-person sessions.
We are absolutely the place to call if you have OA knees and are considering a knee brace, if you need a specialist hand therapist or have a sports or training injury that needs an expert assessment.  We do things a little differently at Physio Ecosse these days but as they say:
Winners don't do DIFFERENT things.  But they do things DIFFERENTLY.